Graduate Program
The Oregon Center for Optical, Molecular, and Quantum Science (OMQ), works collaboratively with the Physics and Chemistry Departments at the University, consists of sixteen faculty and the 60 graduate students, post-docs and visiting scientists who work with them. These groups work collaboratively to further the field of optical science. Areas of research currently being studied include:
Optical properties of semiconductor nanostructures
Quantum chaos and semiclassical physics in microcavities
Preparation and optical properties of metal and semiconductor nanoparticles
Fabrication and study of self-assembled photonic crystals
Quantum fluctuations in nonlinear optical processes
Quantum information and quantum optics
Theory and simulation of time-resolved optical spectroscopy
Simulation of condensed-phase molecular processes
Ion trap quantum computing
Information, light transport in random media
Nonlinear optical and single-molecule studies of biological macromolecules
For graduate students, OMQ programs provide opportunities for research in fundamental areas of physics and chemistry. With graduate student to faculty ratios of 2:1 and 4:1 respectively, the Physics and Chemistry departments at UO offer highly individualized interactions.
At the same time, our center also provides an enabling set of technologies for application in the life sciences and industry. It is this unique combination of fundamental science coupled with practical applications that opens many career paths.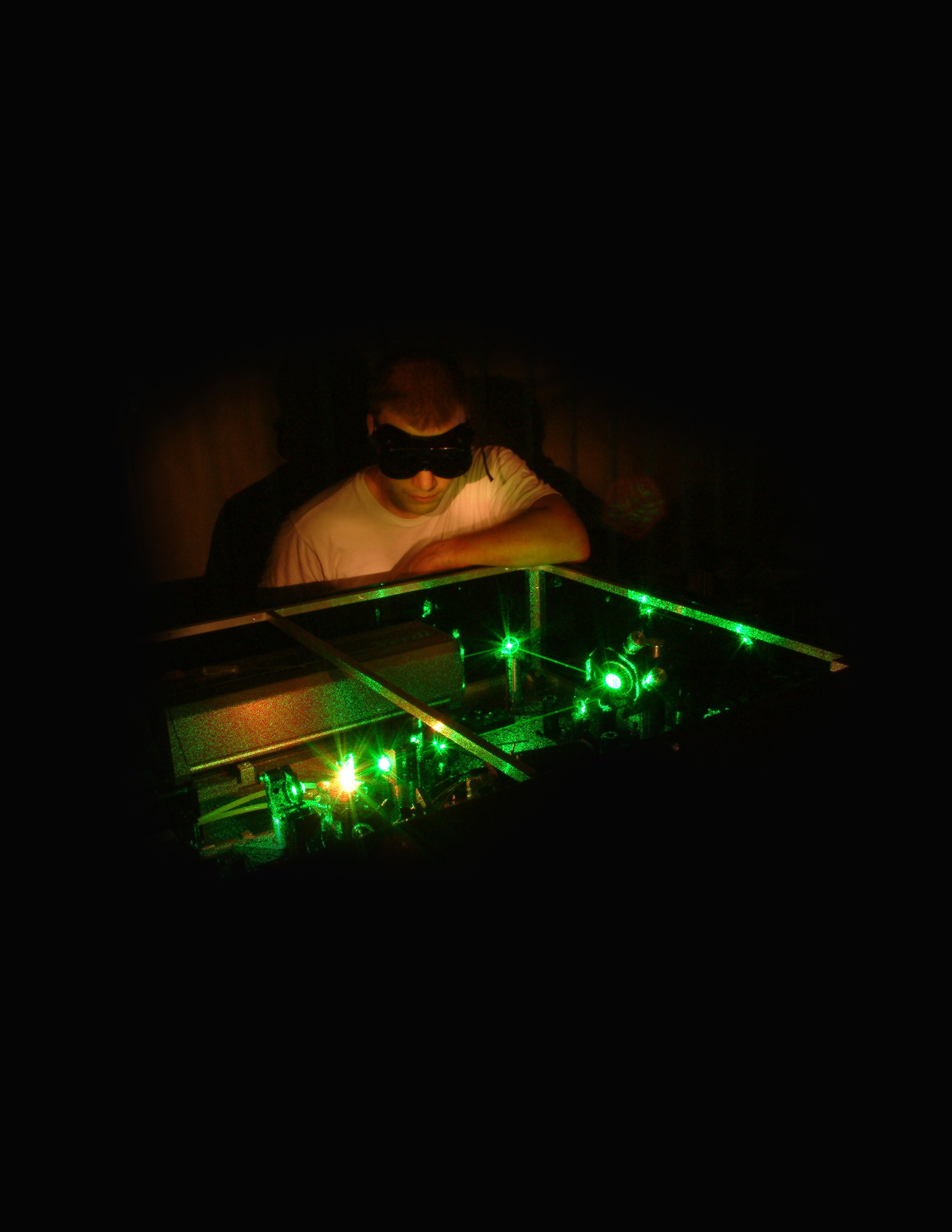 Facilities
The Oregon Center for Optical, Molecular, and Quantum Science (OMQ) is housed in the physics building, Willamette Hall, which is a part of the science complex on the university's 280-acre campus. The $44 million complex includes the science library and four buildings. The physics building, completed in 1989, contains 136,000 square feet of laboratory, classroom, and office space.
OMQ students have access to the Shared Laser Facility, a multidisciplinary laser and optics laboratory shared by chemists, materials scientists, optical scientists, and physicists.  The 3,000 square foot laboratory is centrally located between the Physics and Chemistry departments, reflecting the collegiality and inter-group cooperation which the facility helps foster.
The Lorry Lokey Laboratories contain ultra-sensitive research tools below ground and away from sources of vibration that will be used by partners and researchers to examine materials on a nanoscale.  Underneath the lush lawn exterior is a world-class research facility worthy of the excitement and impact. It is expected to take on the world of nanoscience and interdisciplinary inquiry. "From nano to neuro" is their slogan, and the facility boasts comprehensive interdisciplinary connections in chemistry, physics, and biology.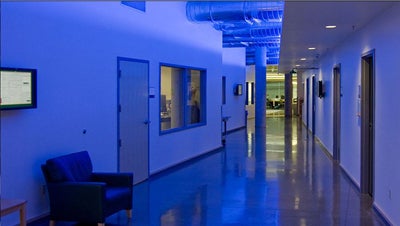 Admissions
Students interested in studying at the OMQ apply to the Departments of Physics or Chemistry doctor of philosophy (Ph.D.) degree program. The doctoral program emphasizes research work in addition to course work and generally requires five to six years of graduate study.
Students who have a particular interest in Optical, Molecular, or Quantum Science, or have further questions are encouraged to contact the Center directly at omq@uoregon.edu. The research coordinator will be happy to connect you with a recruiter to answer your questions, and arrange a tour of the center.
Area Information
Financial Assistance
Financial aid in the form of graduate teaching fellowships is available on a competitive basis to PhD students. Teaching fellowships require approximately 18 hours of work a week and provide a stipend and tuition waiver.
After selecting an advisor and joining a research group  (usually near the end of the first academic year of study) most graduate students are awarded graduate research fellowships by an advisor.  Graduate research fellowships include a competitive stipend, medical insurance and paid tuition.  Research conducted under these appointments is used to satisfy advanced degree requirements.
Most OMQ students graduate with a PhD, having acquired no additional education-related debt.
UO OSA Chapter
The University of Oregon Student Chapter of The Optical Society (OSA) website is a student-run group that is focused on promoting optics through cutting-edge research, collaboration, and outreach of optical demonstrations for the public. Join your local science community today!
Alumni
Graduates of the OMQ can be found in academia, national labs, and industry. Our OMQ and OCO alumni hold industry and tenure positions at multiple institutions- including the University of Oxford and Pacific Northwest National Laboratory. 
Recent PhD graduates (in both Physics and Chemistry) have gone from the OMQ to positions in :
Teaching (both 4 year college and research university)
Bio-medical research
Industry
Physics and Chemistry research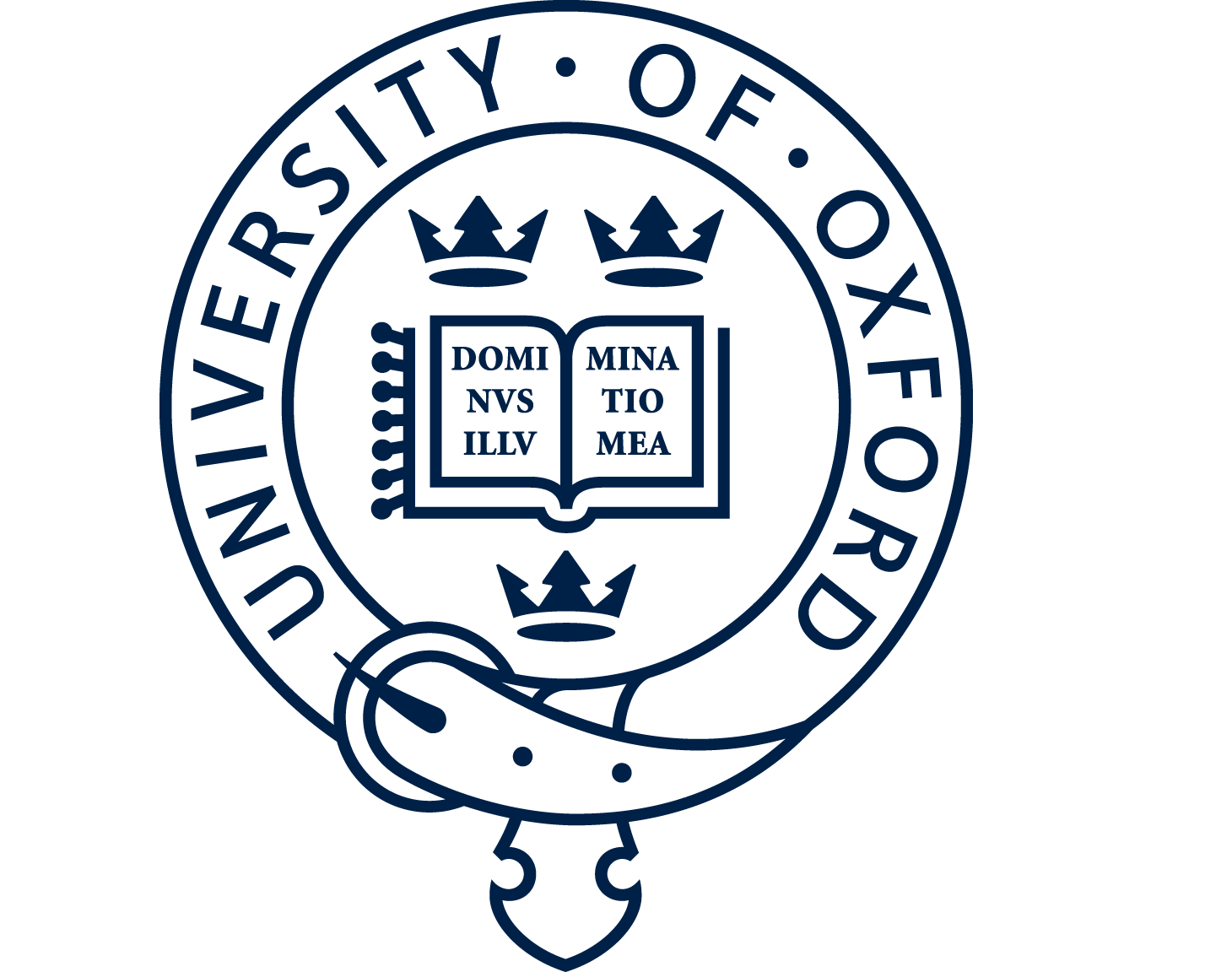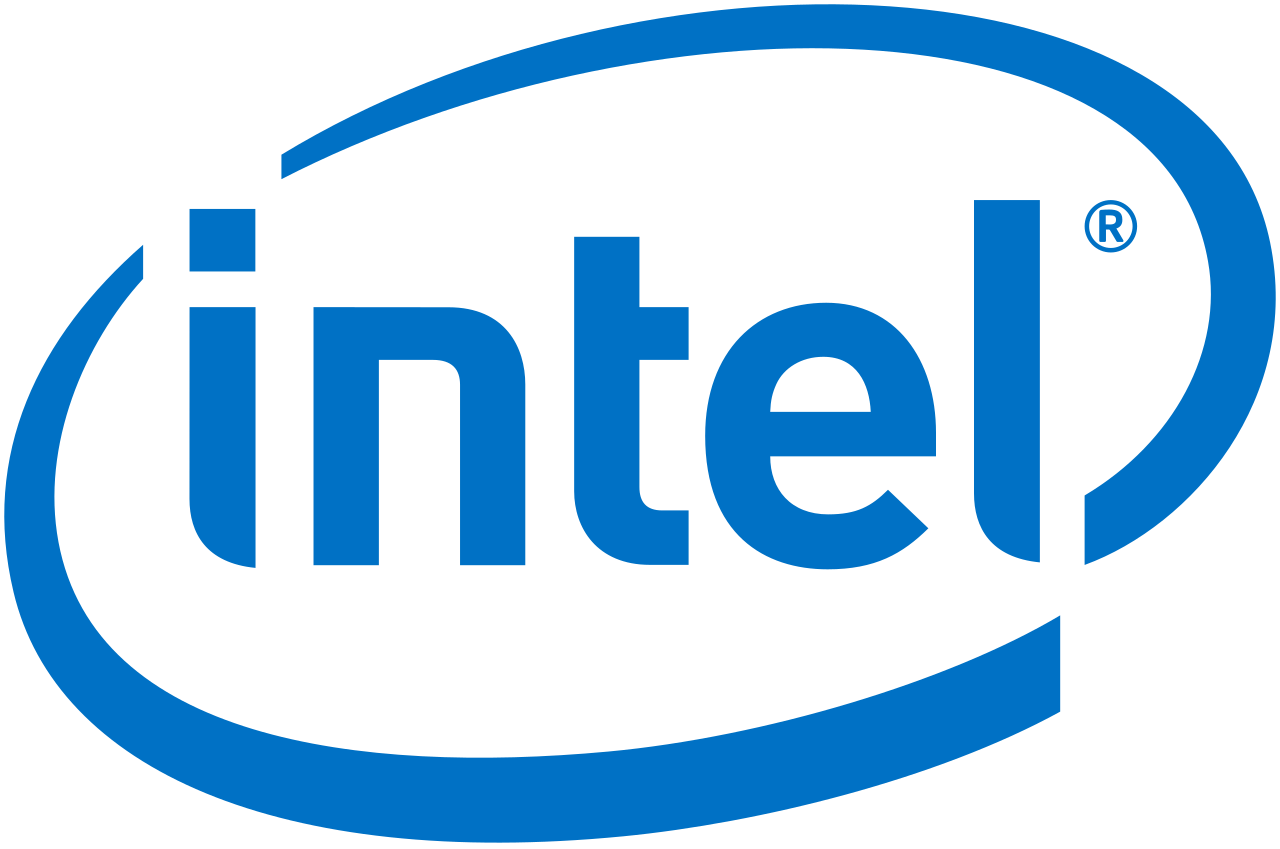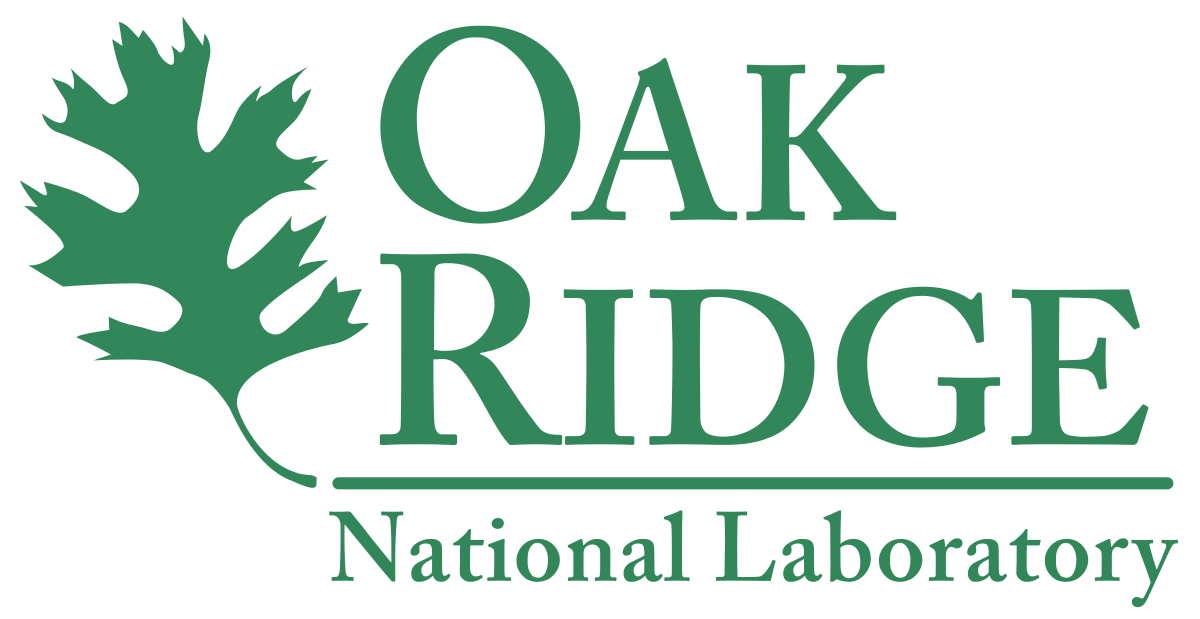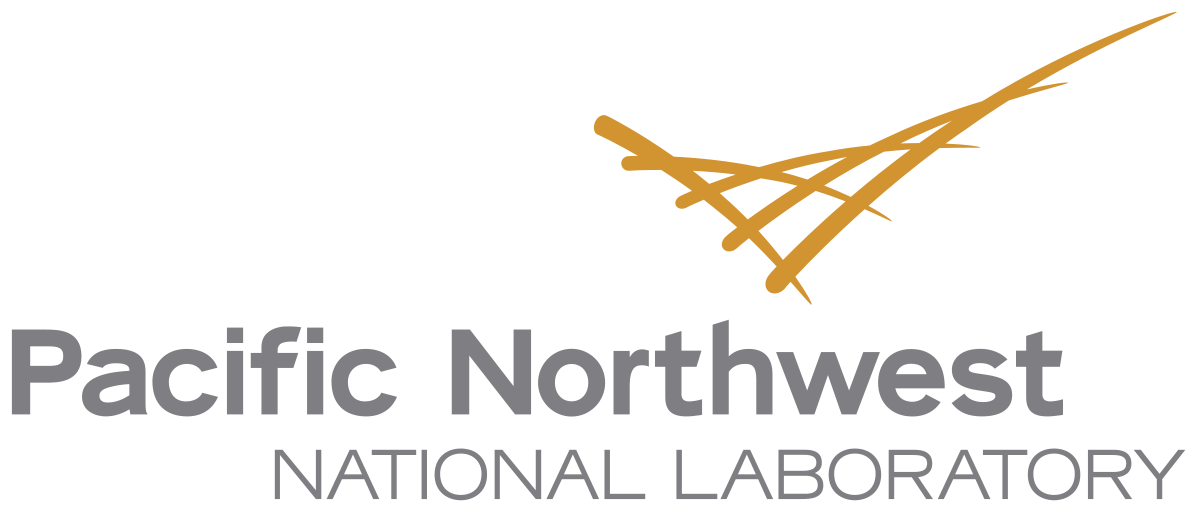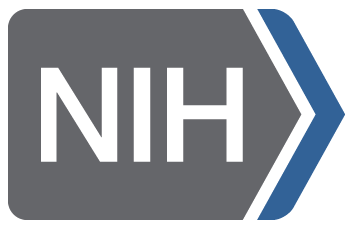 New internship opportunities announced to contribute to QED-C's projects on quantum computing and work with leading quantum computing industry experts

QED-C is seeking two students to implement and enhance application-oriented benchmark programs and techniques as part of an open-source project. These programs will execute on quantum computing simulators and on multiple quantum computing hardware systems, including publicly available systems. The successful candidates will interact with and learn from technical experts in the quantum industry. Required qualifications include: expertise in quantum programming environments such as Qiskit, Cirq, Braket, and Q#; experience implementing quantum algorithms on NISQ computers; working knowledge of Python and GitHub. Interested candidates should contact, Tom Lubinski at tlubinski@quantumcircuits.com

QED-C is seeking two talented and motivated students for internships to assist in developing reference implementations for state-of-the-art compilers for quantum computing. These implementations will involve advanced quantum algorithms. Expertise working with compilers (e.g., parsing, code generation, intermediate representations and optimizations); basic understanding of quantum computing concepts (algorithms, circuit, gates and measurements); expertise in quantum programming libraries such as ProjectQ, Qiskit, Cirq.ms is required. Students must be enrolled in a degree program at a U.S. academic institution.  Interested candidates should contact Yudong Cao yudong@zapatacomputing.com
----------------------------------------------
Postdoctoral Research Associate in Physics
From: "Nomerotski, Andrei" <anomerotski@bnl.gov>

Subject: Postdoc opening

Date: April 13, 2022 at 4:22:06 PM PDT
Job ID 3127Date posted 04/13/2022
Brookhaven National Laboratory (www.bnl.gov) delivers discovery science and transformative technology to power and secure the nation's future. Brookhaven Lab is a multidisciplinary laboratory with seven Nobel Prize-winning discoveries, 37 R&D 100 Awards, and more than 70 years of pioneering research. The Lab is primarily supported by the U.S. Department of Energy's (DOE) Office of Science. Brookhaven Science Associates (BSA) operates and manages the Laboratory for DOE. BSA is a partnership between Battelle and The Research Foundation for the State University of New York on behalf of Stony Brook University. BSA salutes our veterans and active military members with careers that leverage the skills and unique experience they gained while serving our country. Our organization fully supports service members transitioning from active duty to civilian life and pledge's our commitment to actively hire veterans of the U.S. Armed Forces. Military personnel who have been formally trained or have relevant experience obtained while in service may meet educational requirements and are encouraged to apply for job opportunities at BSA.
https://jobs.bnl.gov/job/upton/postdoctoral-research-associate-in-physics/3437/27141248496
----------------------------------------------
From: Rafal Demkowicz-Dobrzanski <Rafal.Demkowicz-Dobrzanski@fuw.edu.pl>

Subject: Post-Doc Position in Theoretical Quantum Metrology at the University of Warsaw - Application deadline May 15th 2022

Date: April 14, 2022 at 3:18:56 AM PDT

I am happy to announce a call for a 24-month Post-Doc position  financed by Polish National Science Center Projects: 

"Correlated Noise Effects in Quantum Metrology " (OPUS project)

Application deadline is May 15th 2022

More details on the position and the required documents can be found under the following link:

https://www.fuw.edu.pl/tl_files/praca/2022/2022-04-13_praca_adiunkt_badawczy_wf_1210_146_2021_II_edycja_en_do_15_05_2022.pdf